Staff
We are blessed to have a dedicated team of staff who are passionate about serving students across Middle Tennessee. 
For general inquiries, please call our main office at 615-320-7050 For specific questions, please see the staff directory below
Meet our staff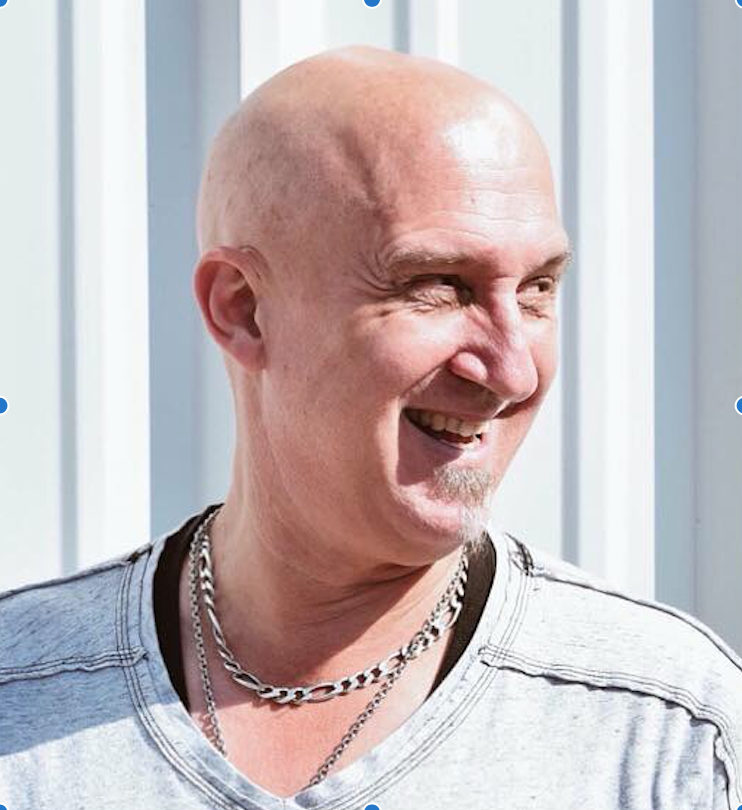 Jeff Shicks
Executive Director
Jeff and his wife Suzie have served in youth ministry 38+ years. Jeff first served as the youth pastor of Sunbury Christian Church for 12 years. Jeff and his family moved to Florida and he was on staff at First Christian Church of Fort Myers, Florida and the founder and Executive Director of The Bridge Youth Center, as well as a Detention Center Chaplain for 14 years prior to moving to TN in 2009 when he joined the YFC team as our Campus Life Director. He was elected as the Executive Director of the Nashville YFC Chapter in May 2017.
Jeff also served as the Sr. High Youth pastor of Lakeshore Christian Church in Antioch, TN from 2009 to 2020.
Jeff married his high school sweetheart, Suzie, they have been married since 1983. They have two adult children, three grand kids and also several adopted adult children from previous ministry outreach.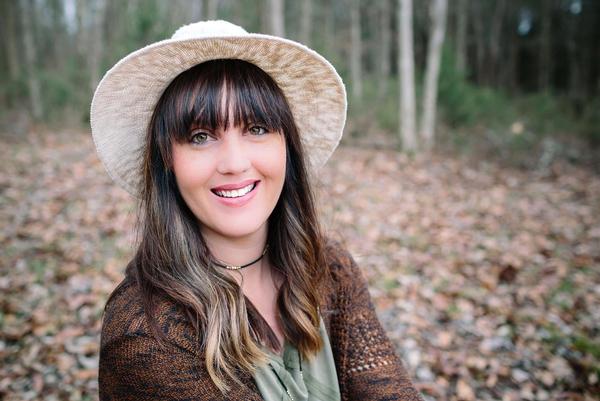 Melissa Sheridan
Parent Life Director/Ministry Director
Melissa Sheridan joined YFC in February of 2011 as Campus Life/City Life Coordinator, assisting with YFC Parent Life Moms also. She is a humanitarian at heart, with a strong desire to serve others. She is excited to be part of the Youth For Christ family because of her deep passion to share Christ with others and compassion for the broken.
Melissa became the Ministry Director of Nashville YFC in 2018. She has developed a strong collaborative movement, oversees our staff and volunteer development and our social media outreach.

She is a graduate of Kentucky Christian University and has served as the Assistant Director in both youth and senior citizen programming. She is currently serves on the worship team, high school and women's ministry at Lakeshore Christian Church. She is a creative writer of music and has published numerous songs, children's musicals and several curriculum's for students.

Melissa is married to her best friend Andy Sheridan and they live in the Nashville area and have two children, Jett and Chandler.
Melissa joined the Nashville YFC family in February 2011.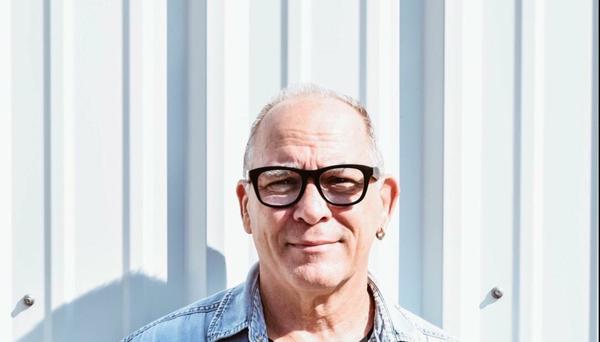 Emil Justian
Juvenile Justice Director (JJM)
Because of his passion for teaching the "religious and the lost" Emil began his serving as a volunteer with YFC in 2011.
Emil's life "before Christ" was in Detroit and Boston music scene. After his sons were grown, Emil left his musical professional career as a writer and recording artist and ironically, moved to Nashville Tennessee. After the birth of his daughter, Emily Jo, he accepted Christ and married his best friend, Jo. In 2002 he became the first white minister to be ordained in the Big Harpeth United Primitive Baptist Association. He and Jo then began a home church, Triple Cross. Emil's love for Christ, children and the biblical uneducated has drawn a myriad of people into their home.
Emil has an amazing talent of 'drawing out' the Gospel message with art and music in the detention centers and with students. He currently serves in 3 detention centers and also in school classrooms with several guys only character classes (Campus Life)
Emil joined the Nashville YFC family in May 2014.
Camille Haygood
Campus Life Director
Camille grew up in the small town Franklin, Kentucky, and upon completion of high school she pursued and graduated with her Bachelor of Arts degree in Social Work at The University of Kentucky. During and upon completing her degree she has held numerous internships and leadership roles within the non-profit sector and beyond in Lexington, KY and Nashville,TN.
Along with her work for YFC, Camille currently works with The F.I.N.D Design as their Youth Development Coordinator. Along with her work in the community Camille has multiple personal and team projects that she is working on such as her podcast with her best friend/business partner entitled The Sister Wave. Overall, Camille has a strong passion for working with youth and helping them to discover their God-given purpose.
Camille served as the Parent Life Director her first two years, she now serves as the Campus Life Director and is using her testimony to inspire others to walk in their truth and allow God to direct their paths.
Camille joined our Nashville YFC family in February 2018.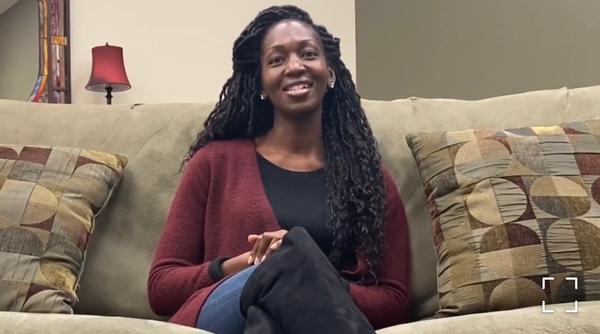 Diyana Jibi
Parent Life Director
Born in Sudan and raised in Egypt, Diyana moved to the United States at age eleven. Diyana graduated from Nashville Academy in 2006 and is a licensed cosmetologist. She has an incredible heart for the Lord and for reaching youth for Jesus. Diyana is bilingual (speaks fluent Arabic) and she is excited for God to use her and her abilities to reach young teens in Middle TN.
She grew up in the Catholic church where she was introduced to religion but she never really experienced an authentic relationship with Christ until attending Lakeshore Christ Church in Antioch, TN and was baptized in 2016. Diyana serves in the High School ministry at Lakeshore Christian Church at their Antioch, TN campus.
Diyana has a son who she is raising him up in the church. She is excited for the opportunity to speak into the lives of teen parents, sharing her story, learning their stories and connecting them to God's story.
Diyana joined our Nashville YFC family in May of 2019.

Andi Beique
City Life / JJM Director
Andi Beique joined Nashville YFC May 2019 as City Life Director. She was born and raised in the beautiful Bay Area of California, home of her beloved Golden State Warriors. Her upbringing was difficult and she found purpose through Rap Music in her teen years. In her mid-twenties she married her best friend Jason and together they went on a quest to find answers about God. The radical transformation that they encountered has been life changing. In the early 2000's she started a Christian Music Ministry that served churches, prisons, youth groups and outreach events where many lives were changed.

She also serves on the leadership team with The Movement Church in Nashville, TN at Plaza Mariachi where her heart's desire is to help others that struggle with the same questions she had.
Of all the titles she's held, "Mother" is her favorite. Her four adult children, Samuel, Trevin, Brooklyn, and Tanis are her greatest joy. Andi is hoping she can also be a 'spiritual mother' to those God sends her way with YFC.
After her husband, Jason went to be with the Lord in 2020, Andi started a grief share group to help others work through the loss of loved ones. She does a monthly Facebook video on grief support.

Ms. Andi joined our Nashville YFC family in May 2019 as our City Life Director.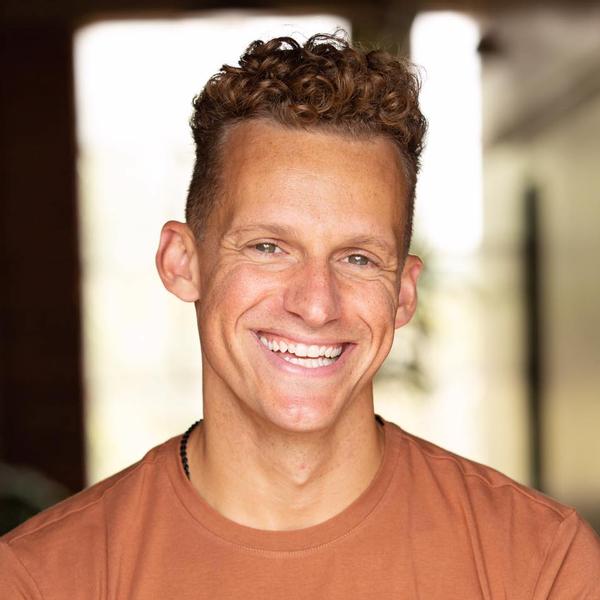 Pedro LaTorre
Community Engagement Specialist / Volunteer Recruitment Director

Pedro came from what many would call a "broken home." He realized through the finished work of Jesus, that just because he was from a broken home doesn't mean that he was a broken boy. His parents divorced when he was 7 years old. His father and hero got down on his knee and said, "Son, you're the man of the house now. Take care of your mom and your sister." Those words put the weight of the world on Pedro's shoulders. His mom went on to uproot us, remarry, and later struggle with mental illness. He was abused as a kid, emotionally manipulated, and dealt with chronic fear. When Pedro heard The Good News about Jesus when he was 9 years old, he was overcome with joy. Learning that Jesus came and died for the sins done to him, the sins he had done, and even the sins of the world - was liberating. Pedro began being discipled by leaders in his life and learned what it meant to follow Jesus.
Today, his greatest passion is to continue being a disciple and making disciples in every space - First, in his home and second through his work in the world.
Pedro said recently, "I am more in love with Jesus today, than I was as that scared and broken little boy." I have a beautiful family of my own (wife of 10 years, five year old son, and a little girl on the way) and God has redeemed the relationships with my father and mother. I have been privileged to proclaim The Gospel all over the world and work alongside Christ centered organizations, empowering them to do the same through dynamic storytelling and fundraising."
"I'm honored to not only walk with Jesus, but through His Spirit walk like Jesus! Glory to God alone."
Pedro joined the Nashville YFC family in February 2021.