Staff
We are blessed to have a dedicated team of staff who are passionate about serving students across Middle Tennessee. 
For general inquiries, please call our main office at 615-320-7050 For specific questions, please see the staff directory below
Meet our staff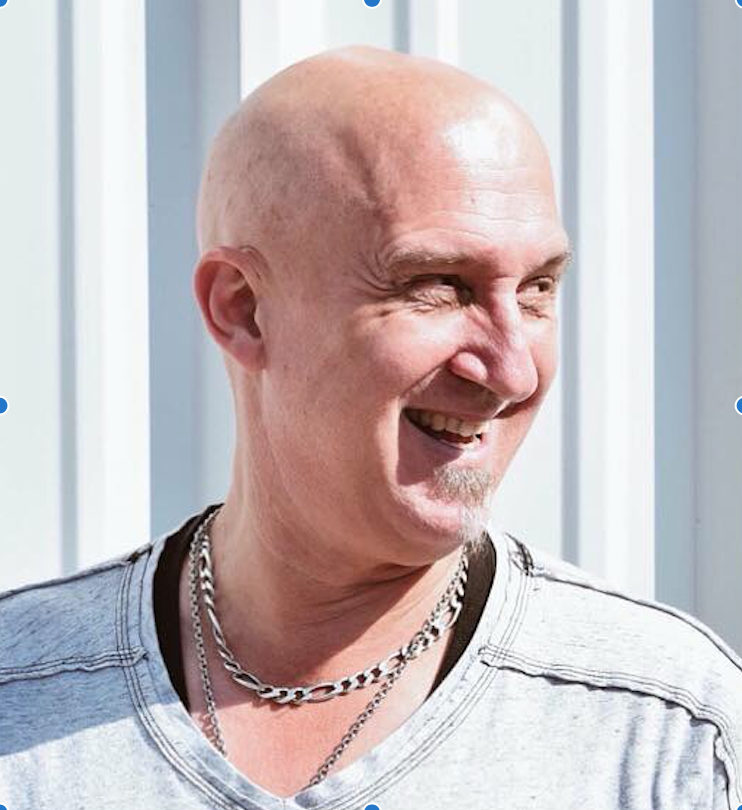 Jeff Shicks
Executive Director
Jeff joined the Nashville YFC family in May 2009, serving as the Campus Life, City Life and Juvenile Justice Director.
Jeff became the Executive Director of Nashville YFC in April 2017.
Jeff and his wife Suzie have served in youth ministry 40+ years. Jeff first served as the youth pastor of Sunbury Christian Church for 12 years. Jeff and his family then moved to Florida, Jeff served on staff at First Christian Church of Fort Myers, Florida and was the founder and Executive Director of The Bridge Youth Center, as well as a Detention Center Chaplain for 14 years prior to moving to TN in 2009 when he joined the YFC team as our Campus Life Director. He was elected as the Executive Director of the Nashville YFC Chapter in May 2017.
Jeff also served as the Sr. High Youth pastor of Lakeshore Christian Church in Antioch, TN from 2009 to 2020, he currently serves as an Elder at Lakeshore.
Jeff married his high school sweetheart, Suzie, they have been married since 1983. They have two adult children and three grand kids, as well as several adopted adult children from previous ministry outreach.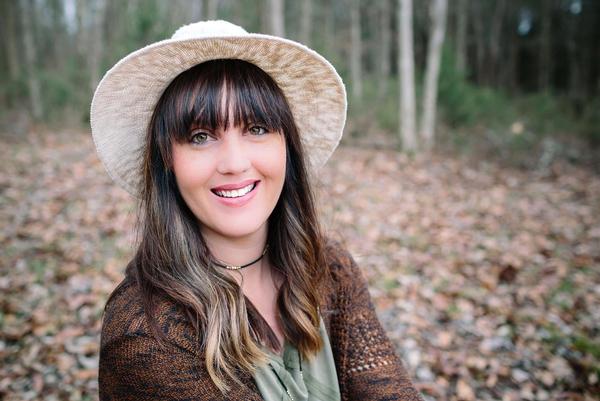 Melissa Sheridan
Communications & Donor Relations Director/Grant Writer
Melissa joined the Nashville YFC family in February 2011.
Melissa Sheridan joined the Nashville YFC family in February of 2011 as the Campus Life/City Life Coordinator, assisting with YFC Parent Life Moms and dads also. She is a humanitarian at heart, with a strong desire to serve others. She is excited to be part of the Youth For Christ family because of her deep passion to share Christ with others and compassion for the broken.
Melissa served as the Ministry Director of Nashville YFC in 2018-2020. She has developed a strong collaborative movement, overseeing our staff and volunteer development and our social media outreach. In 2021 she changed her role from Ministry Director to serve as our Communications & Donor Relations Director. She also assists with all grant writing as well.

She is a graduate of Kentucky Christian University and has served as the Assistant Director in both youth and senior citizen programming. She is currently serves on the worship team, high school and women?s ministry at Lakeshore Christian Church. She is a creative writer of music and has published numerous songs, children's musicals and several curriculum's for students.
Melissa is married to her best friend Andy Sheridan and they live in the Nashville area and have two children, Jett and Chandler.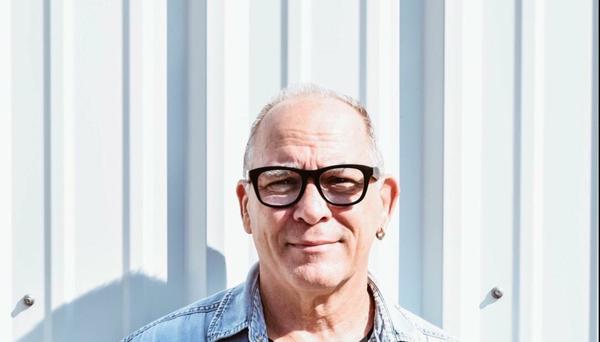 Emil Justian
Juvenile Justice Director (JJM)
Because of his passion for teaching the "religious and the lost" Emil began his serving as a volunteer with Nashville YFC in 2011. Emil joined the Nashville YFC family as our JJM Director in May 2014.
Emil's life "before Christ" was in Detroit and Boston music scene. After his sons were grown, Emil left his musical professional career as a writer and recording artist and ironically, moved to Nashville Tennessee. After the birth of his daughter, Emily Jo, he accepted Christ and married his best friend, Jo.
In 2002 he became the first white minister to be ordained in the Big Harpeth United Primitive Baptist Association. He and Jo then began a home church, Triple Cross. Emil's love for Christ, children and the biblical uneducated has drawn a myriad of people into their home.
Emil has an amazing talent of 'drawing out' the Gospel message with art and music in the detention centers and with students. He currently serves in 3 detention centers and also in school classrooms with several guys only character classes (Campus Life)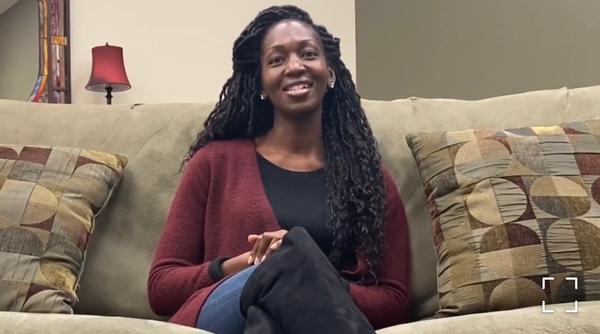 Diyana Jibi
Parent Life Director
Diyana joined our Nashville YFC family as a volunteer in January 2019 and joined our staff as our Parent Life Director in May of 2019.
Born in Sudan and raised in Egypt, Diyana moved to the United States at age eleven. Diyana graduated from Nashville Academy in 2006 and is a licensed cosmetologist. She has an incredible heart for the Lord and for reaching youth for Jesus.
Diyana is bilingual (speaks fluent Arabic) and she is excited for God to use her and her abilities to reach young teens in Middle TN.
She grew up in the Catholic church where she was introduced to religion but she never really experienced an authentic relationship with Christ until attending Lakeshore Christ Church in Antioch, TN and was baptized in 2016. Diyana serves in the High School ministry at Lakeshore Christian Church at their Antioch, TN campus.
Diyana has a son, Ethan, whom she is raising up in the church. She is excited for the opportunity to speak into the lives of teen parents, sharing her story, learning their stories and connecting them to God?s story.
Diyana was also chosen to be the National Parent Life Director in 2022.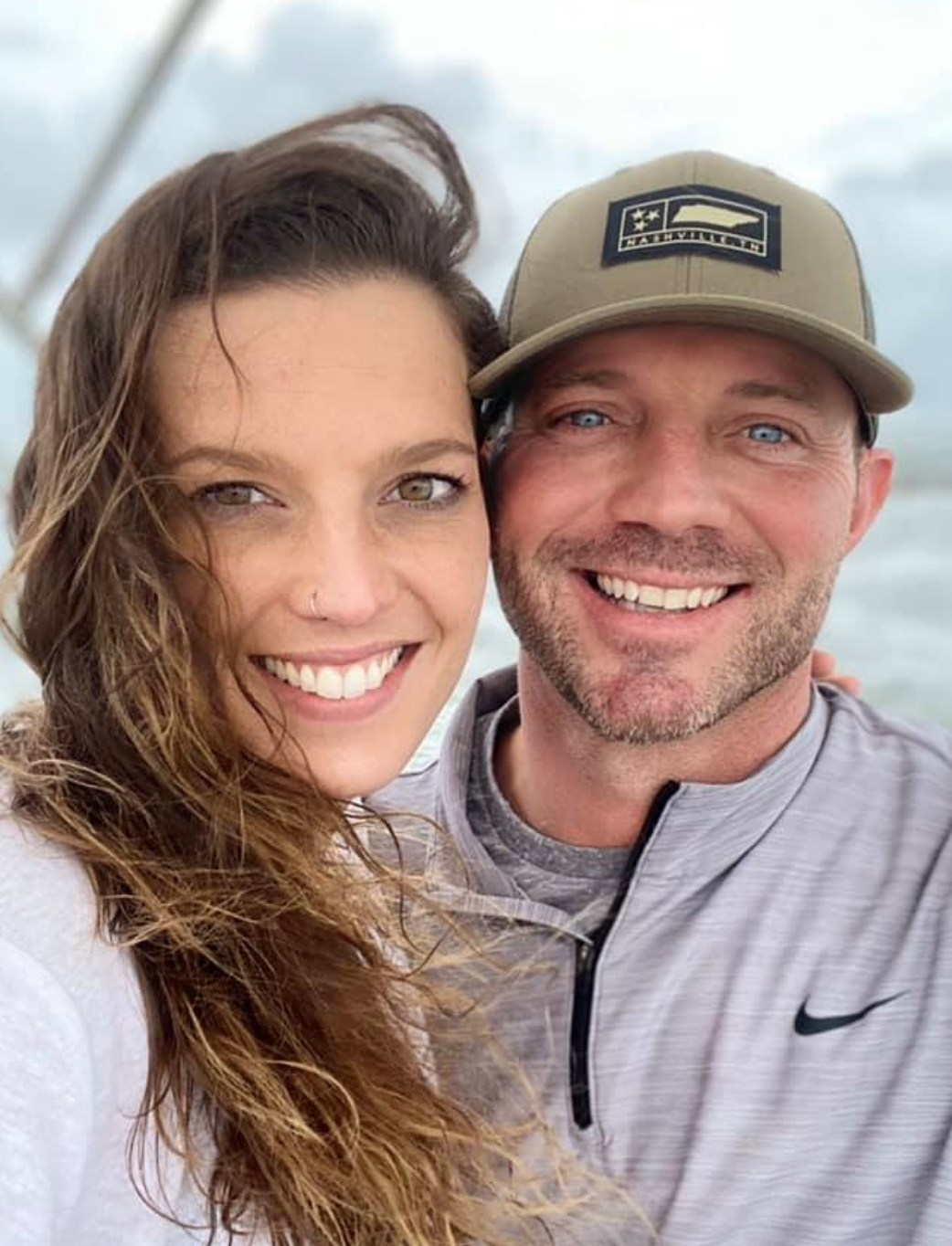 Lauren Adams
Community Engagement Director
Lauren Adams joined our Nashville YFC family in November 2021 as the Community Engagement Director.
Lauren's mission is to share the YFC story with as many people as possible and connect with those who desire to serve as volunteers, church supporters and additional champions who support our students, events and monthly supporters.
In this role, she is able to expand her duties of Engagement Director by assisting our YFC staff with our fundraising efforts, along with donor and church development.
Lauren received her Bachelor of Science from Middle Tennessee State University in 2009. Later, Lauren attended Union University where she received her Masters of Art in Education in 2014.
Born with a servant's heart, Lauren vowed at a young age to meet others where they are and serve them, allowing God to use her as his hands and feet. Lauren has actively served her church and community since.
Lauren served as a member of her hometown church, Northside Assembly of God, until moving where she now serves as a member at Our Church Ministries (our-church.org). Lauren has served as a nursery and children's ministry helper, as a youth ministry leader, on a drama team going around the globe performing with missions. She has gone on several mission trips where tasks varied but the willingness to serve remained.
In April 2021, Lauren married the man God connected her to, Ryan, who was more than she could have ever dreamed of. Following their wedding, Lauren and Ryan rededicated their lives to Christ together in marriage and were re-baptized. 'Happily ever after' did not stop with Ryan, as Lauren gained more than a husband becoming the stepmom to the most amazing kids, Ryleigh and Jacob.
Lauren's favorite bible verse is Proverbs 31:25, "She is clothed with dignity and strength and she laughs without fear of the future."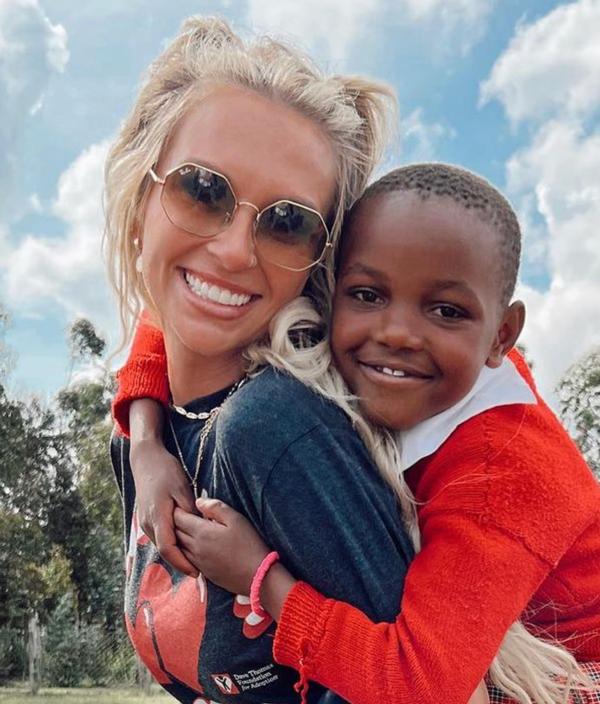 KT Smith
City Life/JJM Site Director
KT joined our Nashville YFC family as a volunteer in July 2022 and joined our staff as our JJM/City Life Site Director in August of 2022.
Additional info coming soon :)